Welcome to The Green Adventurers
your ultimate eco-friendly travel guide!
Are you passionate about exploring the world while preserving its beauty for future generations? You've come to the right place! I'm Alice Kuersch, a vegan traveller who has visited 30+ countries and is deeply passionate about caring for people, animals, and our precious planet. Join me on my journey as we uncover the best sustainable travel destinations, eco-friendly accommodations, and green travel tips to make your adventures as earth-friendly as possible.
Our blog features insightful articles, in-depth destination guides, and inspiring stories from fellow green adventurers around the globe. So whether you're a seasoned eco-traveller or just starting on your journey towards more sustainable adventures, I'm here to support and guide you every step of the way.
At The Green Adventurers, our mission is to inspire and empower you to:
🌱 Discover breathtaking destinations that prioritize sustainability and conservation.
🏡 Uncover eco-friendly accommodations that go above and beyond to reduce their environmental impact.
🚲 Embrace greener ways of transportation, from biking and hiking to public transit and electric vehicles.
♻️ Learn practical tips for reducing carbon emissions while travelling and at home.
🤝 Connect with like-minded travellers who share your passion for sustainable living.
Latest Posts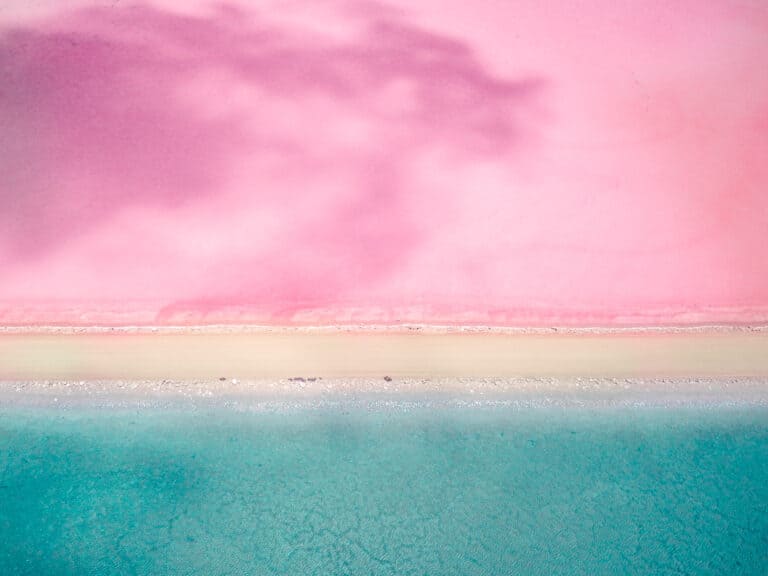 There is no excuse for not trying